Experienced & Knowledgable Underwriters
At Vailo Insurance Services, we provide unparalleled underwriting experience that meets industry-leading automation and analytics.
100 years of combined experience have taught us the importance of process, empowerment and agility. Our seasoned underwriters understand that with responsibility comes accountability, and believe in the transformative power of collaboration, empowerment, and entrepreneurialism. Our underwriting review process is both rigorous and constructively challenging, in a manner that meaningfully contributes to improving underwriting quality.
If you have any questions, please feel free to reach out to us. We're here to help!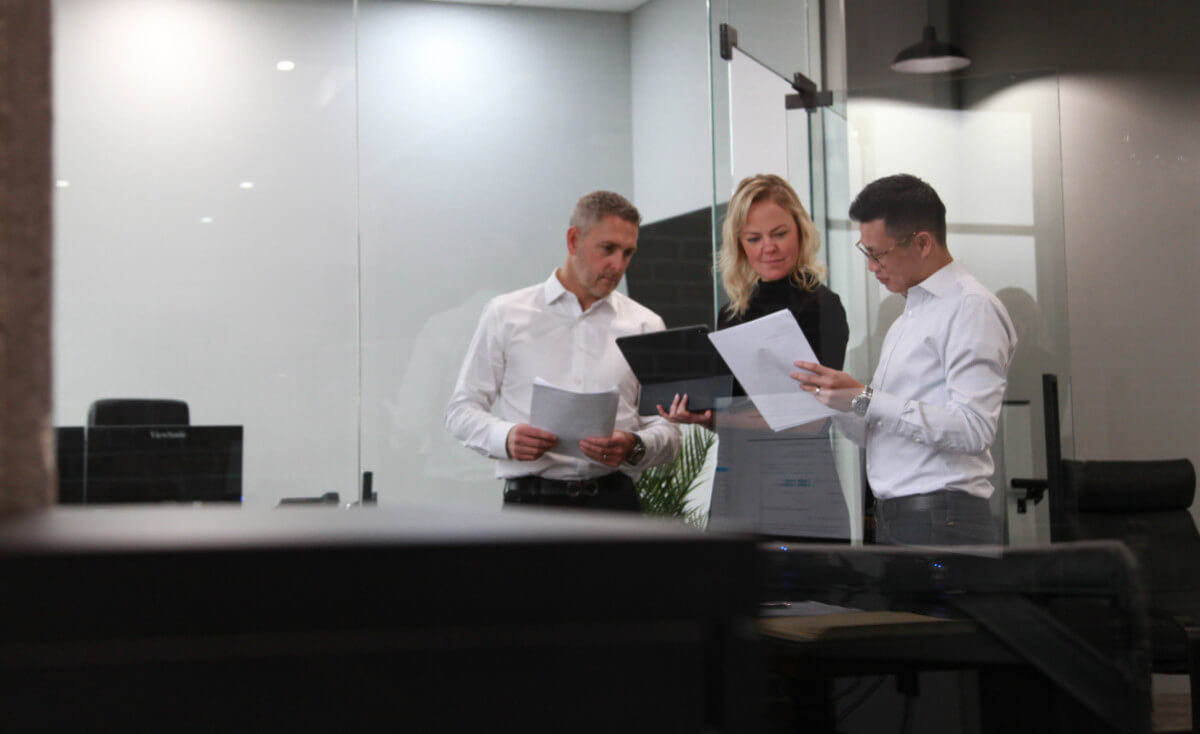 Our History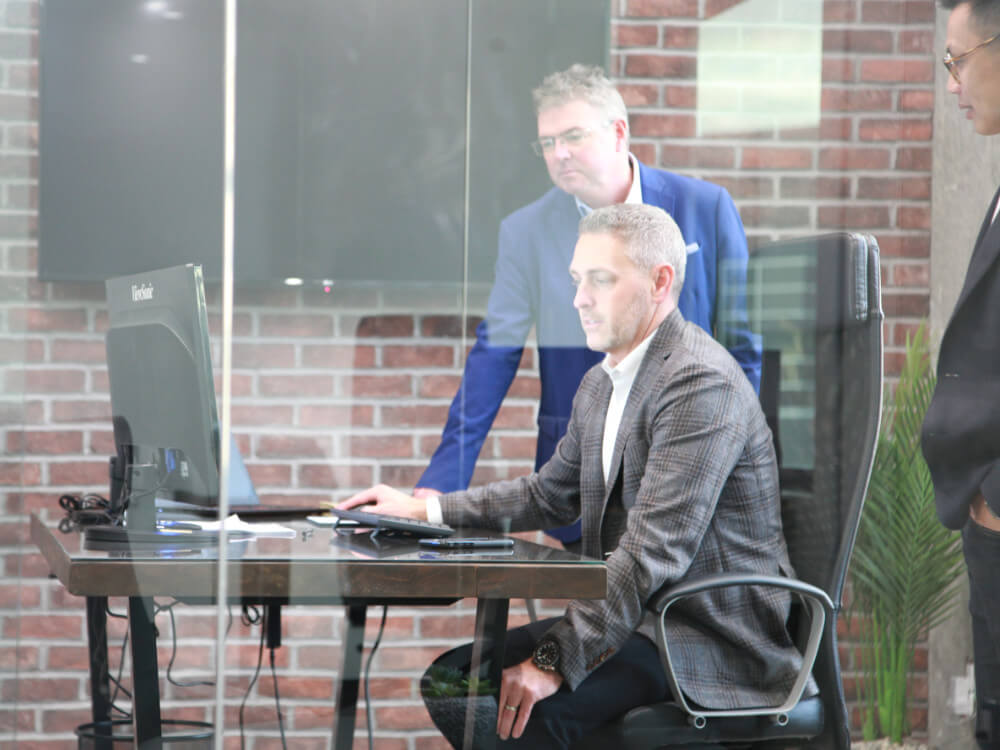 Vailo Insurance Services Ltd. is an independent, Canadian-owned MGA (Managing General Agent) providing innovative underwriting solutions to a select broker network across Canada.
Formed in 2019, Vailo began with the bold vision of re-imagining the way brokers, companies and individuals alike prepare for change. With over 100 years of combined underwriting and MGA experience, a vetted leadership team, and a strong digital foundation, Vailo offers commercial protection across both standard and non-standard lines, backed by the world's leading insurance providers.
Our Strategy
Our strategy involves a return to good old-fashioned common sense underwriting driven by only the most experienced underwriters, thoughtful automation, strong partnerships and deep data analytics.
While most underwriting firms rely heavily on outdated automation to produce outcomes at scale, Vailo's hybrid approach utilizes industry-leading talent, supported by innovative analytics and insights tools. The result: proven, flexible coverage designed for the demands of today's rapidly changing world.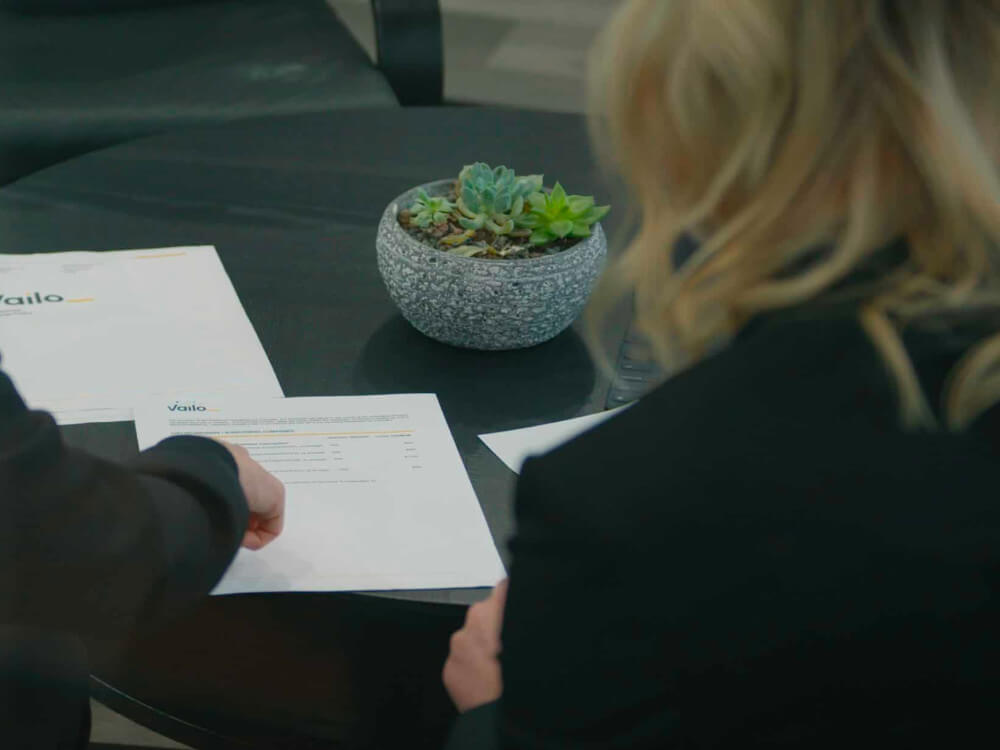 Our
Core Values
The Vailo Advantage
Our values are more than words on an office wall. They are our North Star - a way of being and approaching the world we interact with each day.
Respect
Interactions with individuals and businesses are based on their unique ideas, beliefs, cultures, personal situations, resources, values, priorities and objectives.
Integrity
We conduct ourselves in a manner consistent with the highest standards of integrity. We are honest, transparent, ethical and fair in all our activities.
Empowerment
We are a strength-based organization. We know that when people are empowered, they find creative ways to resolve their own problems and better contribute to society and the world.
Innovation
We strive to elevate the standard of excellence in everything we do. We are open to ideas that challenge the conventional views and drive innovation.